Slide 1
CHARLOTTE HORNETS
PREMIUM SEATING
Experience exclusive sports and entertainment events 365 days a year in the heart of Charlotte. See our available seating options or book a private tour below.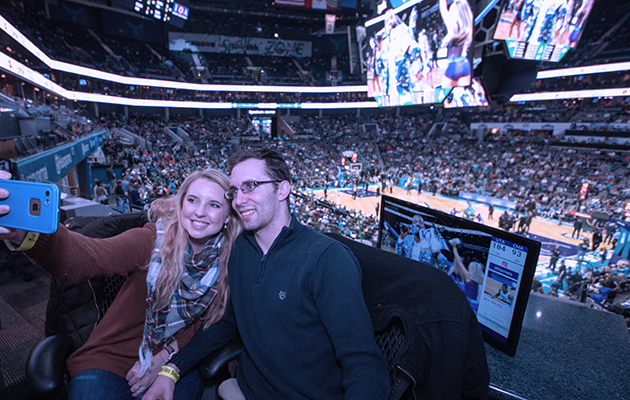 Experience an intimate first-class hospitality experience that is truly unique to the Charlotte market.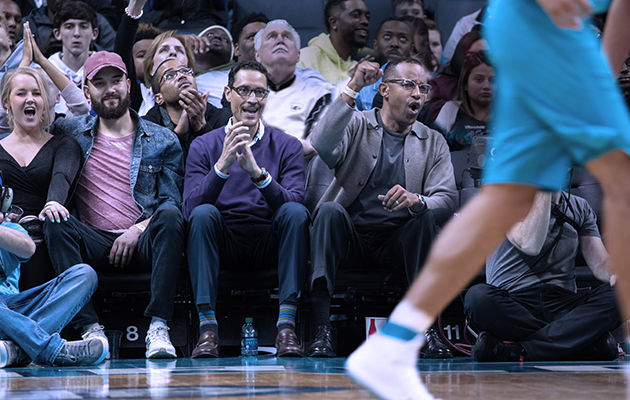 Sit inches away from the action with your feet on the floor for every moment of action.
A memorable moment in the making
Sitting in premium seats is more than just attending basketball games. It's about the connection you have with the Hornets and the experience you will receive at some of Spectrum Center's premier events.
Every event you attend sitting in one of our luxury siting options will guarantee you a memorable moemebt made from the best seat in the house.